Automotive
Treloar is number one for exclusively designed technicians workwear for the automotive industry. Our extensive range comes in high tech and lightweight fabrics, with mesh cooling fabrics and air venting features for maximum comfort and durability in all working conditions.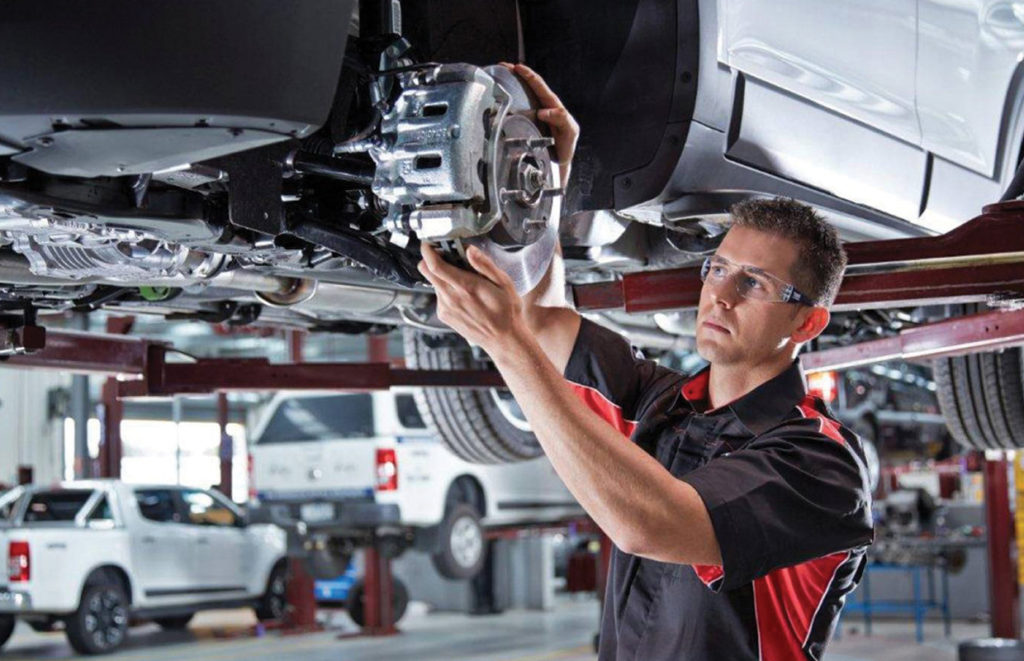 Click on any of the images in the range you are interested in to bring up a fully categorised PDF file or website for you to view.
Should you wish to purchase any of the items click the 'Email Enquires Here' button below which will send an e-mail to Treloar Apparel for processing. Happy shopping!!